MOBILE AUTO GLASS
Windshield Repair and Replacement
at your Home, Office, or in our Shop.
---
Allstate Glass
Acushnet, MA
Store Hours:
Mon – Fri: 8:00 AM – 5:00 PM
Saturday – Sunday: Closed
24/7 Online Scheduling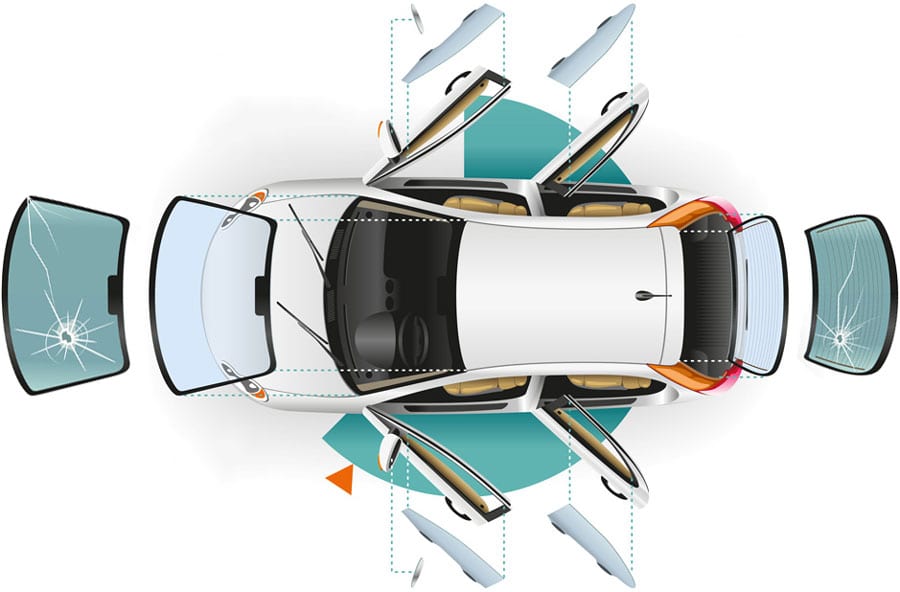 Windshield Repair and Replacement in
Acushnet, MA
When your windshield cracks unexpectedly, call Allstate Glass™ for the FASTEST Acushnet windshield repair and replacement. Our auto glass technicians will come directly to your home or office with our free mobile service. Complete service usually takes less than an hour. Schedule us 24/7 by clicking the green button above to have your car's glass fixed when you're at work or home. All windshields and auto glass repairs are guaranteed for vehicle lease turn-backs and MA state inspections.
Don't know how to start?  Confused on the process?
No Problem!  We get that a lot.  Give us a call and we'll be happy to assist.  In most cases, you can contact us first and we'll take care of all the Insurance hassle.  Don't worry! We take almost all insurance. When we speak we'll figure everything out very quickly so you can get back to more important things.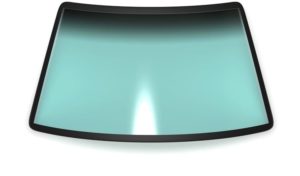 Our Windshield Repair Process:
Step 1: Assess Damage
Don't give up on your cracked or chipped windshield until we assess the damage. We tackle the tried-and-true break types better than anyone, but we really shine when coming up with creative solutions to complex cracks.
Step 2: Think Repair First, Then Replace
Most auto glass providers see no difference between repair and replacement. A job is a job for them. But we know unnecessary replacements mean your wallet and the environment pick up the slack.
Step 3: Make An Appointment
Nobody has time to worry about their windshield. You just want your car to be safe and ready to drive. That's why we make it easy to find your local Allstate Glass provider and dispatch us to your location.
Why Allstate Glass?
Fast Mobile Service

Same Day Service

Direct Billing to All Insurance

Reliable "On-Time" Appts.

Largest On-Site Inventory in MA

Lifetime Warranty
Pilkington North America, one of the largest manufacturers of automotive and architectural glazing in the country, has selected Allstate Glass as a regular tester of new windshields.
Fast Windshield Replacement at the Office
Just what I was looking for. Easy scheduling online, fast service at my workplace, and courteous team that even vacuumed after they were done. Give them a try!
Response from Allstate Auto Glass
Glad we could be a great service to you. Remember us for next time, too!
Best Auto Glass Repair Near Me
Friendly people. Fast Service. No hassle with insurance paperwork. Thanks again!
Mobile Service Is The Way To Go!
Why wouldn't you take advantage? I use these guys every time.
Not Bad, A Little Late
Great job but i had to wait an extra 15 minutes. Hopefully better communication next year.
Better than The National Guys
The national auto glass have never treated me like a REAL customer. I stick to the LOCAL guys!
Highly Recommended For Windshield Replacement
My Go-To Auto Glass Guys!
They help me out everytime including this last incident when my brother and I were on the way to the Celtics Game. Cracked windshield. Bam. Called them the next day and got it fixed while the car sat in my driveway.
Your safety is important. Schedule your appointment today!