Windshield Repair and Replacement in Holbrook, MA
When your windshield cracks unexpectedly, call Allstate Glass™ for the FASTEST Holbrook windshield repair and replacement. Our auto glass technicians will come directly to your home or office with our free mobile auto glass services in MA. Complete service usually takes less than an hour. Schedule us 24/7 by clicking the green button above to have your car's glass fixed when you're at work or home. All windshields and auto glass repairs are guaranteed for vehicle lease turn-backs and MA state inspections.
Don't know how to start? Confused on the process?
No Problem!  We get that a lot.  Give us a call and we'll be happy to assist.  In most cases, you can contact us first and we'll take care of all the Insurance hassle.  Don't worry! We take almost all insurance.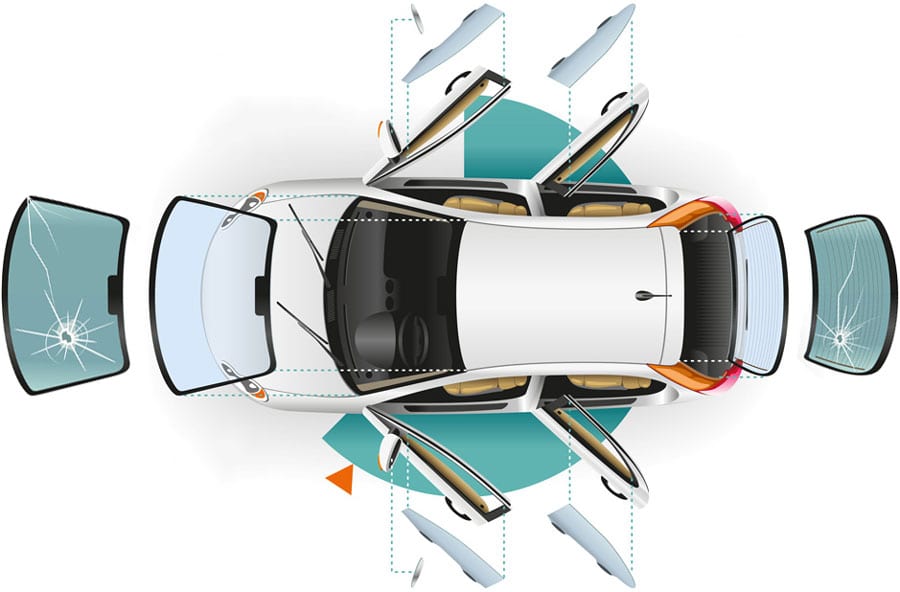 Store Hours:
Mon – Fri: 8:00 AM – 5:00 PM
Saturday – Sunday: Closed
24/7 Online Scheduling
Frequently Asked Questions
Holbrook, Massachusetts, is  Nestled in Norfolk County and is a short distance from Boston. Holbrook offers a blend of small-town charm and convenient urban access. With a rich history dating back to 1872, Holbrook is a town that prides itself on its community and friendly atmosphere. From its parks and recreational areas to its diverse community, Holbrook always has something to enjoy. Whether you're exploring the scenic trails of the Holbrook Town Forest or joining in the festivities at the Holbrook Celebrations Festival, you'll find a warm and welcoming community that embraces its heritage. Come and experience the beauty and spirit of Holbrook for yourself.